🎉GIVE A GIFT 🎁THAT IS MEANINGFUL AND MEMORABLE!

Our glasses holders are so adorable, they will keep you smiling and happy every time you look at them on your desk!
These eyeglass stands will be your eyeglasses' best friend.
Keep your glasses where you can find them – with style, charm, and personality!
An eyeglass accessory that will keep your glasses safe and add a smile to your day.
This eyeglass accessory keeps your glasses safe and adds a sense of whimsy to any desk, table, or shelf.
Have animals fanned in the family? We have a glasses stand for everyone! Each one is carefully hand-painted by me. No two will ever be exactly alike since they are done by hand.
Made with heart, made for love
Production Process:
1.Firstly, measure the dimensions of the glasses stand.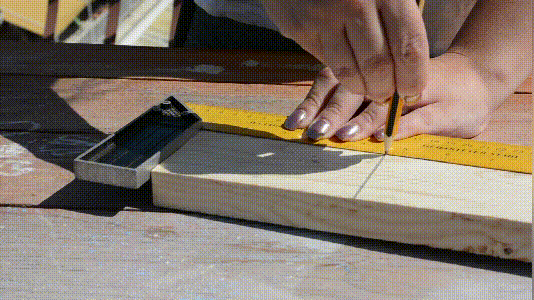 2.Secondly, cut the desired shape through the machine.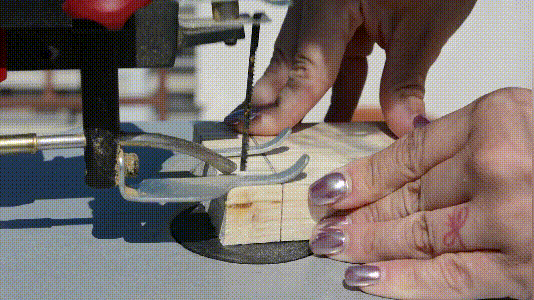 3.Draw the details of the glasses stand.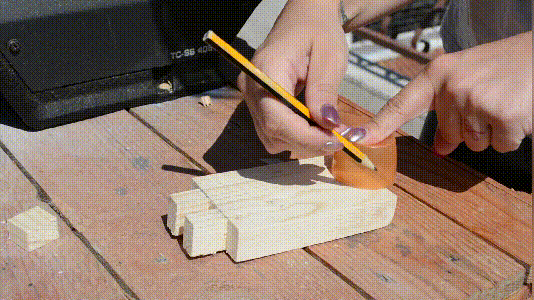 4.Polish the surface and make it smooth.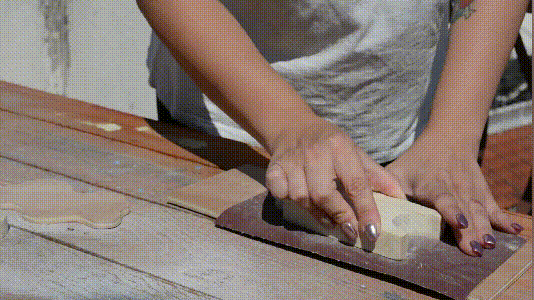 5.Get the desired details through machine, paint, and assemble.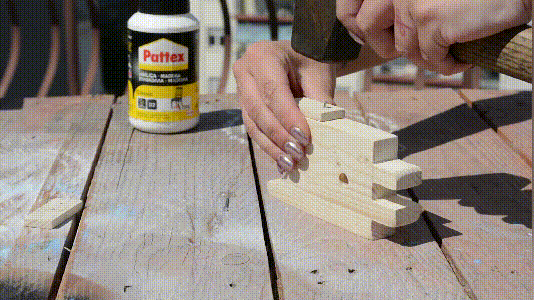 6.Complete the production process.