🍭 Quick Refund >> 100% Money Back Guarantee.
😊If you are not satisfied within 180 days , you can return it for free if you want.
⏰ Processing >> Shipping within one to three days from receipt of payment.
🚢Free transportation >> Information £ 29.99

These animals take a look at your garden. They look interesting. It is the perfect addition to gardens, fences and all tree trunks.

They cast beautiful shadows that change as the day progresses, making these animals worth seeing. It is the perfect gift for the recipient to see and post for many years to come!
Horse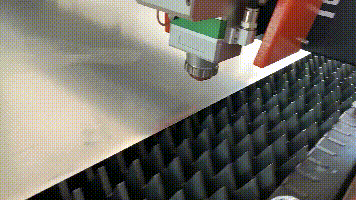 We use advanced plasma CNC machine tools for cutting. Simultaneously processed creatures can provide the highest quality of cut to ensure you get the absolute best quality of work.
We pay great attention to detail and do our best to produce handmade items to the satisfaction of our customers!

Weight: 200g

Size: 30 * 28cm
Colour: as shown
Material: metal